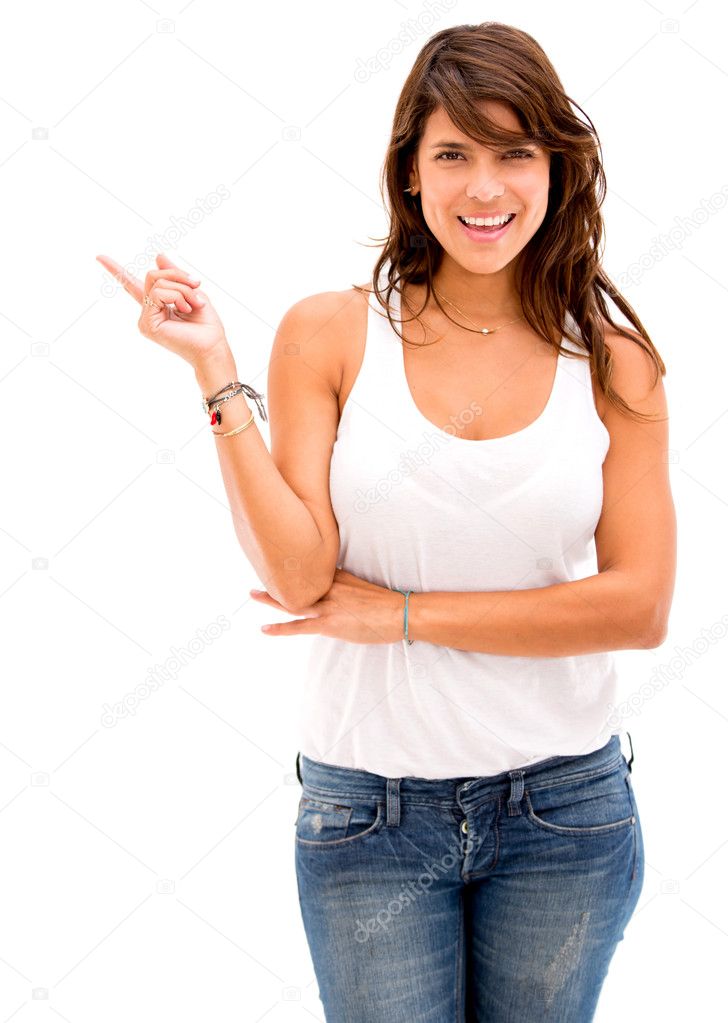 Over the years the concept of alcohol rehab and the length of treatment have dramatically changed. The 'traditional' 28 day program has become the template for over 90% of all alcohol rehab centers in the country. Unfortunately, this is the direct result of insurance companies. The concept of 28 day treatment was developed simply to address the financial policy of paying for only "up to 30 days."
This means that for most, their treatment is no longer based on what is necessary in terms of time to really cure an addiction, but is instead based on where the dollar stops and their ability to pay. Short term care greatly limits the potential success for resolving a serious addiction as it simply provides too little therapy on both a physical and emotional level.
The shift away from proper, long term rehab care has resulted in success rates of lower than 10% for more than 9 in 10 rehabs across the US. On the other hand, a number of quality 60 day or longer alcohol rehab centers in the country document 70-90% success rates.
The most effective point of view when choosing a rehab program is to consider that a serious addiction usually takes some time to develop; and reversely, will take some time to fully undue and resolve what caused the addiction and restore full recovery.
Locating successful alcohol rehab programs that are 60 days or longer can be difficult, but they do exist. It becomes important to also note that just because a program is classified as a "Long term substance abuse treatment center," the mere length of stay is not all there is to achieving success without relapse. Quality and type of treatment are equally important factors to length of stay. Otherwise, one is simply getting 'poor quality' rehab treatment – over a longer length of time.
The Various Costs Of 60 Day Alcohol Rehab Recovery Options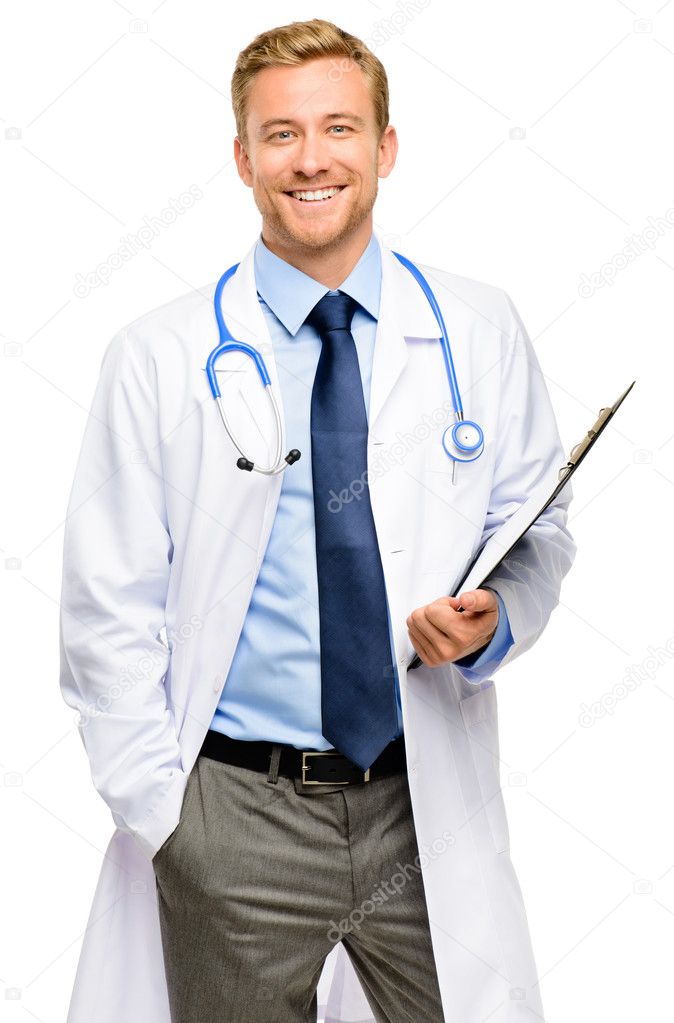 Free and state funded centers are almost never listed as extended stay alcohol rehab programs. They are normally group therapy only (no one-on-one counseling), very short-term, poorly staffed and uncomfortable facilities which produce poor results.
Generally speaking, there are two types of long term alcohol treatment options to choose from:
One is the selection of a faith based rehab center. These are often 6-24 months in length. Some are work based but most largely consist of a daily schedule of bible study and fellowship. For many these are just too long and the treatment is not really designed at getting to the underlying issues of an addiction (physically or emotionally). For those with no resources at all, this can be much better than having no rehabilitation or being on the streets. Cost can range from low or no cost to $5,000 per month.
The most effective types of treatment are found in private programs that specialize in rehabilitation lasting 60 days or more. These are usually very nice facilities, well-staffed, providing intensive one-on-one counseling, cognitive therapy, as well as physical therapy to fully eliminate all alcohol from the body for complete recovery. While some can be quite expensive, many can average just $5,000 to $7,000 per month depending on the center, length of stay and other factors.
With more than a dozen counselors each with years of experience, they can help you quickly understand various options that will best suit the needs of you or your family.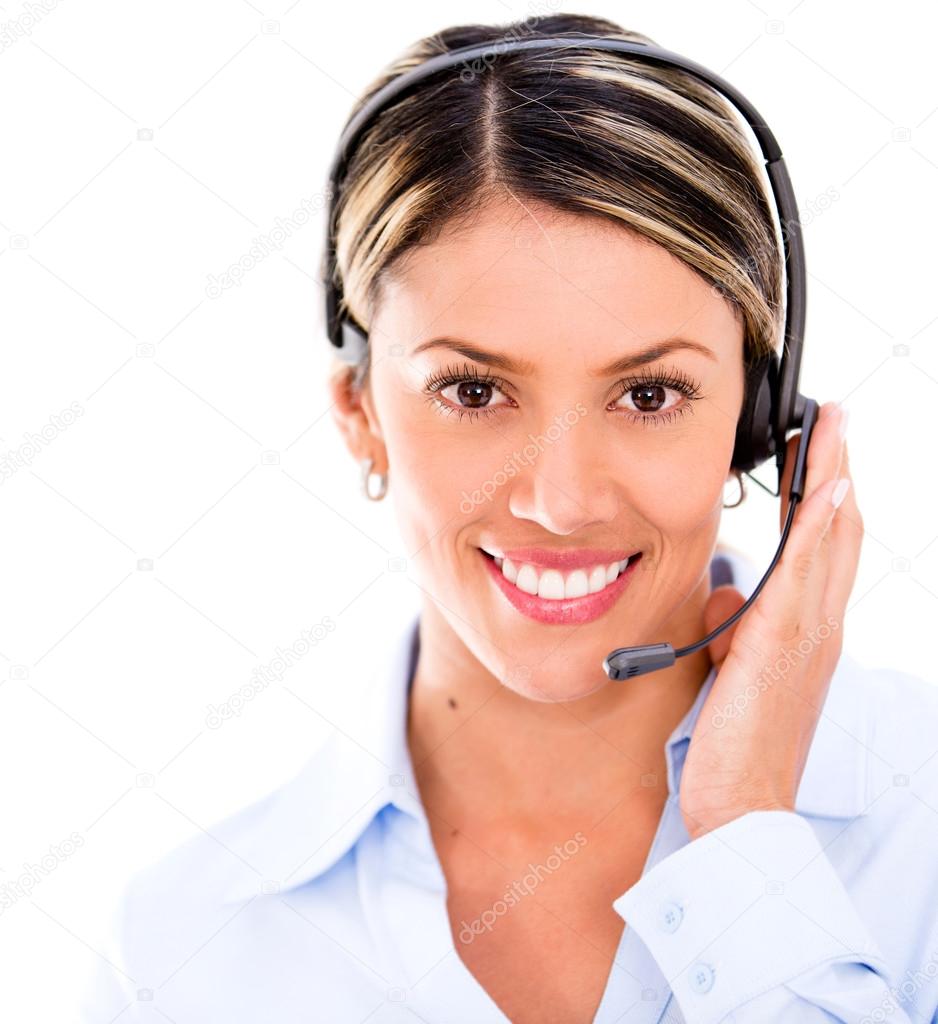 Issues like location and availability of 60 day alcohol rehabs; costs and success rates; length of stay for various extended treatment options – these questions and others can be discussed in confidence with trained counselors at no cost.
THERE ARE long term alcohol rehab centers that provide excellent success rates of sobriety. A number of top rated long-term inpatient rehab facilities have 70% or higher success rates.
Let us help you do all you can to find the best alcohol rehab treatment possible so that you can get past addiction and back to living.