Avoiding low end care: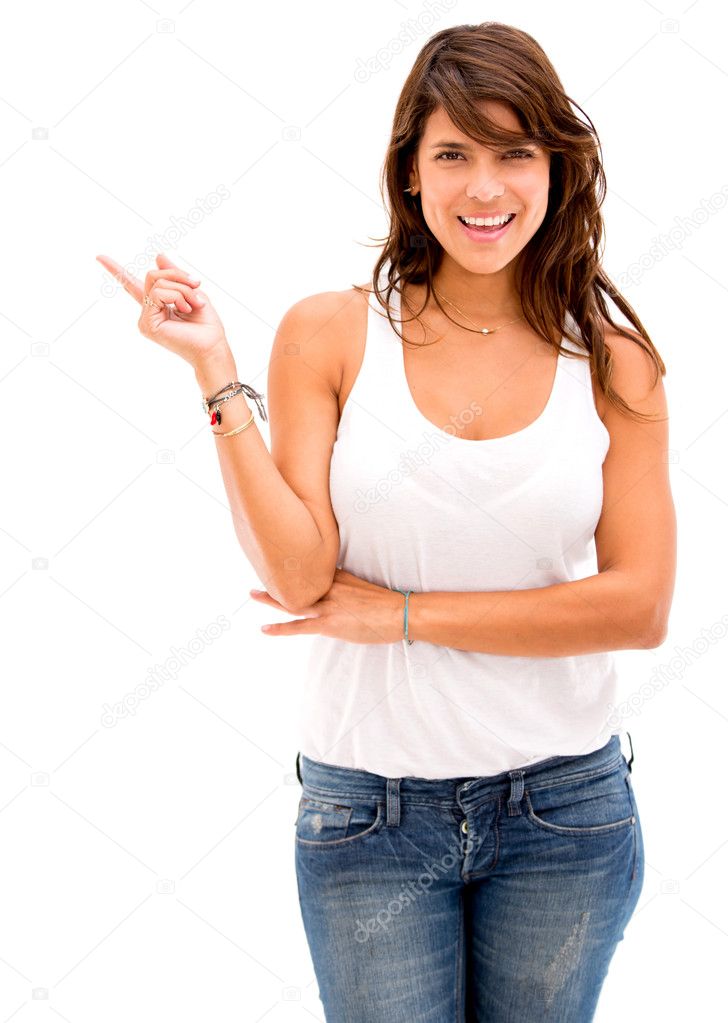 Most alcohol rehabs in the US are going to fit a lower end care model simply due to patients having low or no resources to get addiction treatment. Most treatment centers are covered by Medicare, Medicaid or state funded methods. However, many of these very same programs will also accept patients who can private pay and are charged $25,000 to $40,000 for 28 days or care.
This can be unfair for those who are seeking higher levels of care and amenities as they are simply lumped into the rest of the patients with only group therapy, little personalized assistance and quite a bit of drug replacement therapy.
For many, there is a real fear of going to a rehab that is poorly maintained, uncomfortable and not really suited for their personal needs. Private cash paying clients (or those using high end insurance) find out after they have arrived that, while they paid tens of thousands of dollars for private care, they are also in addiction treatment with many who are either homeless off the streets or court ordered into the same rehab from prison.
Avoiding low success rates:
Another factor is that all programs that accept insurance or accept Medicaid or Medicare will only use traditional 'disease' model protocol (12 step meetings). Part of the problem with this is that 12 Step is entirely group based. This is anything but private and can limit gains due to the fact that many do not feel comfortable or able to get to the core issues of an addiction in a group setting. Such rehabs offer little more than what someone can get from going to a local AA or NA meeting.
Even more, the 12 step model is about indoctrination that the patient is an addict for life, that they are powerless over their addiction and that this is an incurable disease. Success rates in any 12 step program will be found to be around 10%; with 90% relapse rates.
Benefits of luxury or high end addiction rehabs:
Moving outside the group therapy and disease model of 12 step and reaching for a more personalized cognitive non 12 step approach will often yield stellar results. This is because cognitive and other non-disease therapies work intensively one-on-one with the patient with the purpose of restoring their power of choice in life and regained abilities to trust themselves in how they live their life. Success rates for this type of treatment are most often in the 70-90% range.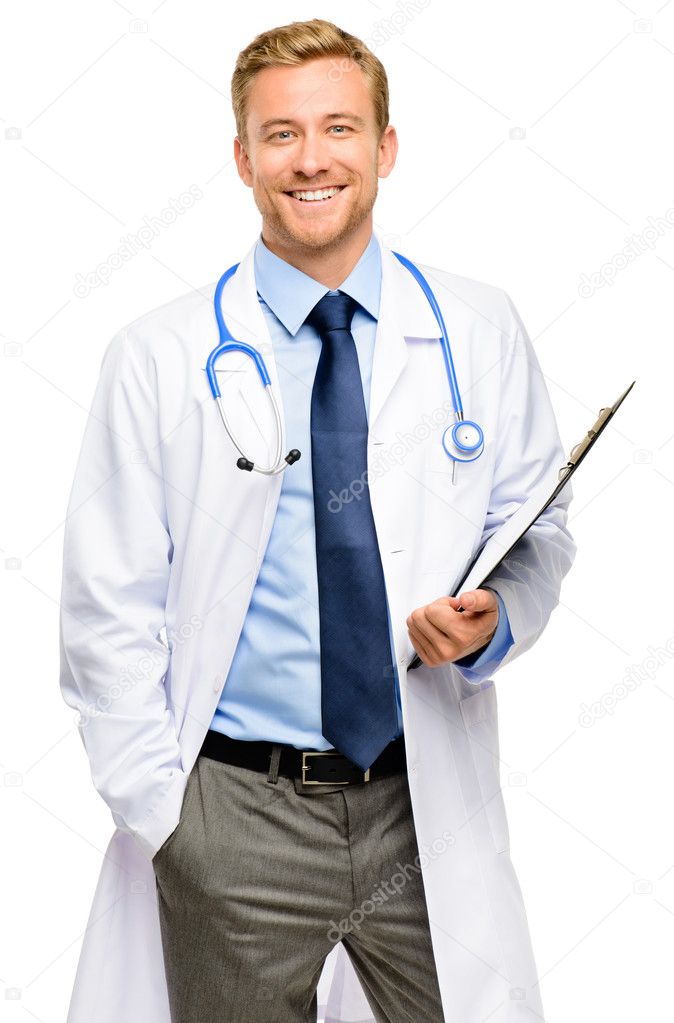 These centers do not just think with 'treating' addiction, they are built around treatment models that believe in resolving an addiction fully. This can only occur when the person is not constantly being told that they are powerless or incurable. Instead, these better private alcohol rehabs focus on building the patient up again and making them fully strong enough to confront the painful, underlying issues that caused the addiction in the first place. This is how lasting recovery is realized.
Better locations and amenities are also very important and a legitimate part of ensuring that the person feels comfortable during their alcohol rehab treatment. But, even more importantly, the most critical factors in selecting a more exclusive rehab program will include selection of a more one on one / cognitive treatment model.
With more than a dozen counselors each with years of experience, they can help you quickly understand various high-end rehab options that will best suit the needs for you or your family.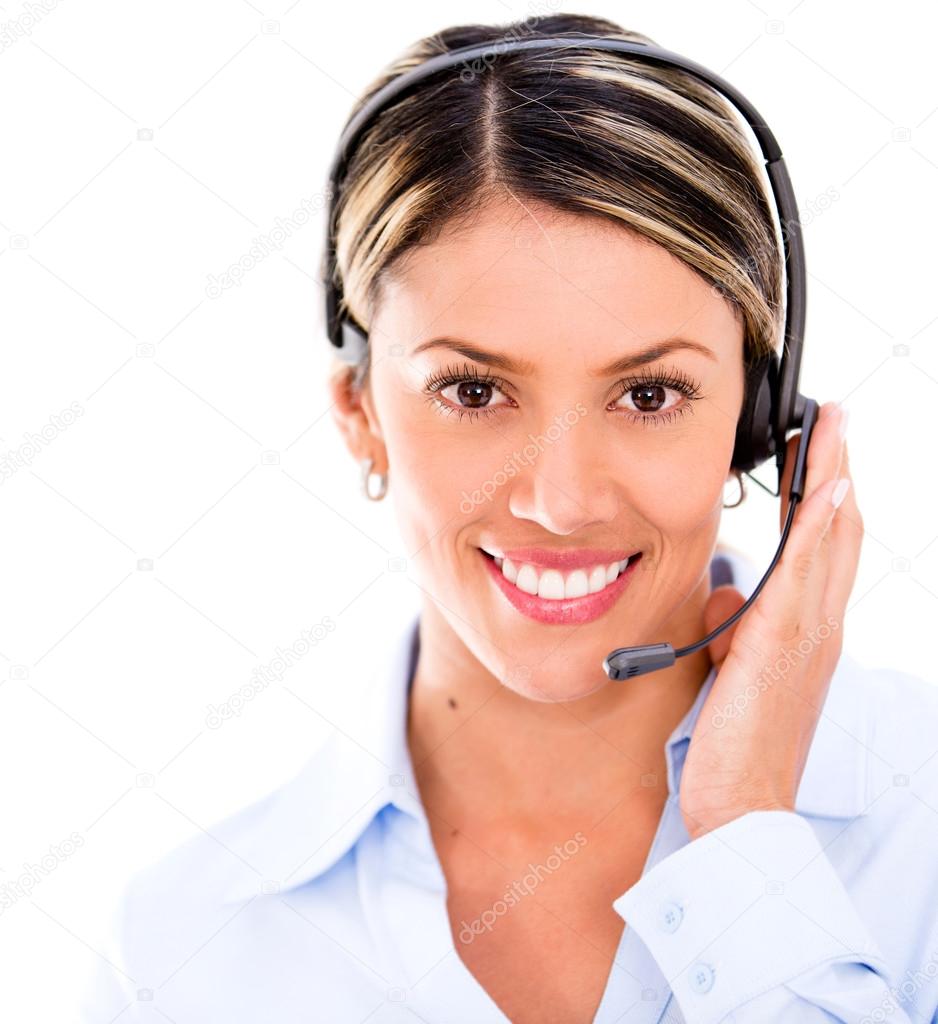 Issues like location and availability of the best high end alcohol rehab centers; the cost for the most successful rehab programs; length of stay and others can be discussed with confidential trained counselors at no cost.
High end, luxurious alcohol rehab programs do exist. And, while they can vary in cost quite a bit, they offer the very best counselors, treatment options, amenities. The result for you or a loved one: much higher success rates of 70-90%.